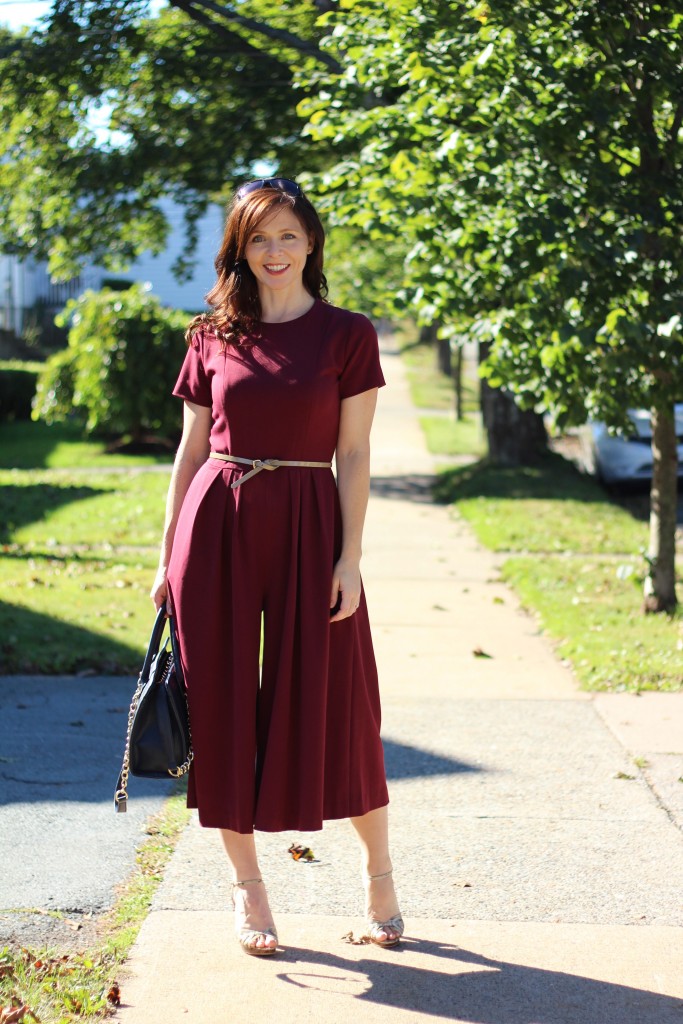 I'm guest posting over on Fabricville's blog today!
As a thank you for going over to check out my post, I give you this awesomely awkward picture…cute huh?!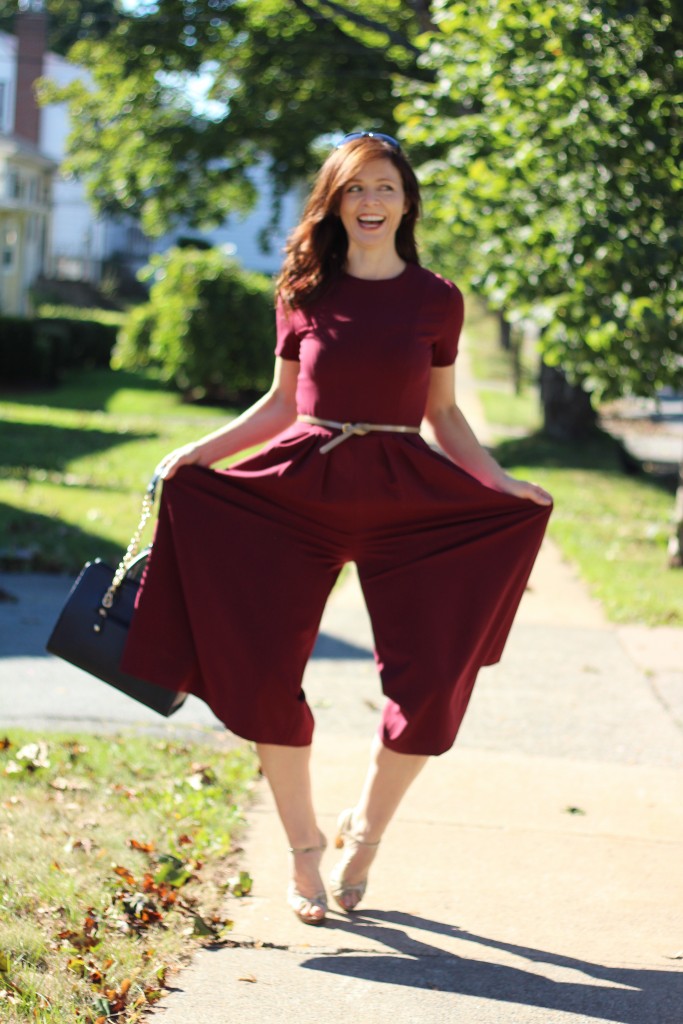 I don't know what possessed me to strike this pose and outside on the street nonetheless…..what is wrong with me?
Don't answer that.