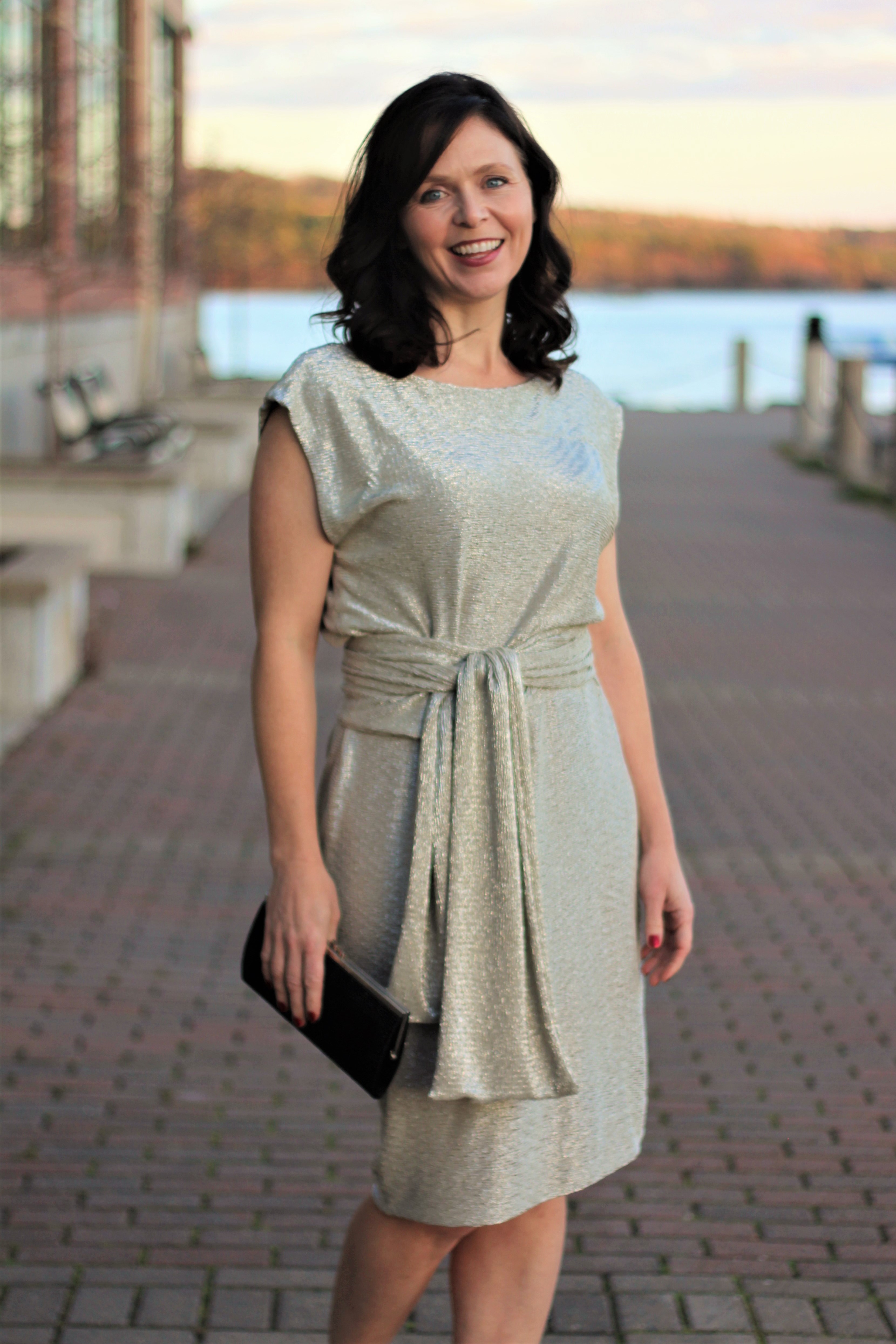 Sometimes when life is exceptionally busy…a little sanity sewing is required. You know….the type that gives you a little break without being stressful. When I need this kind of break I like to choose a fabulous fabric paired with a simple pattern to make the most impact.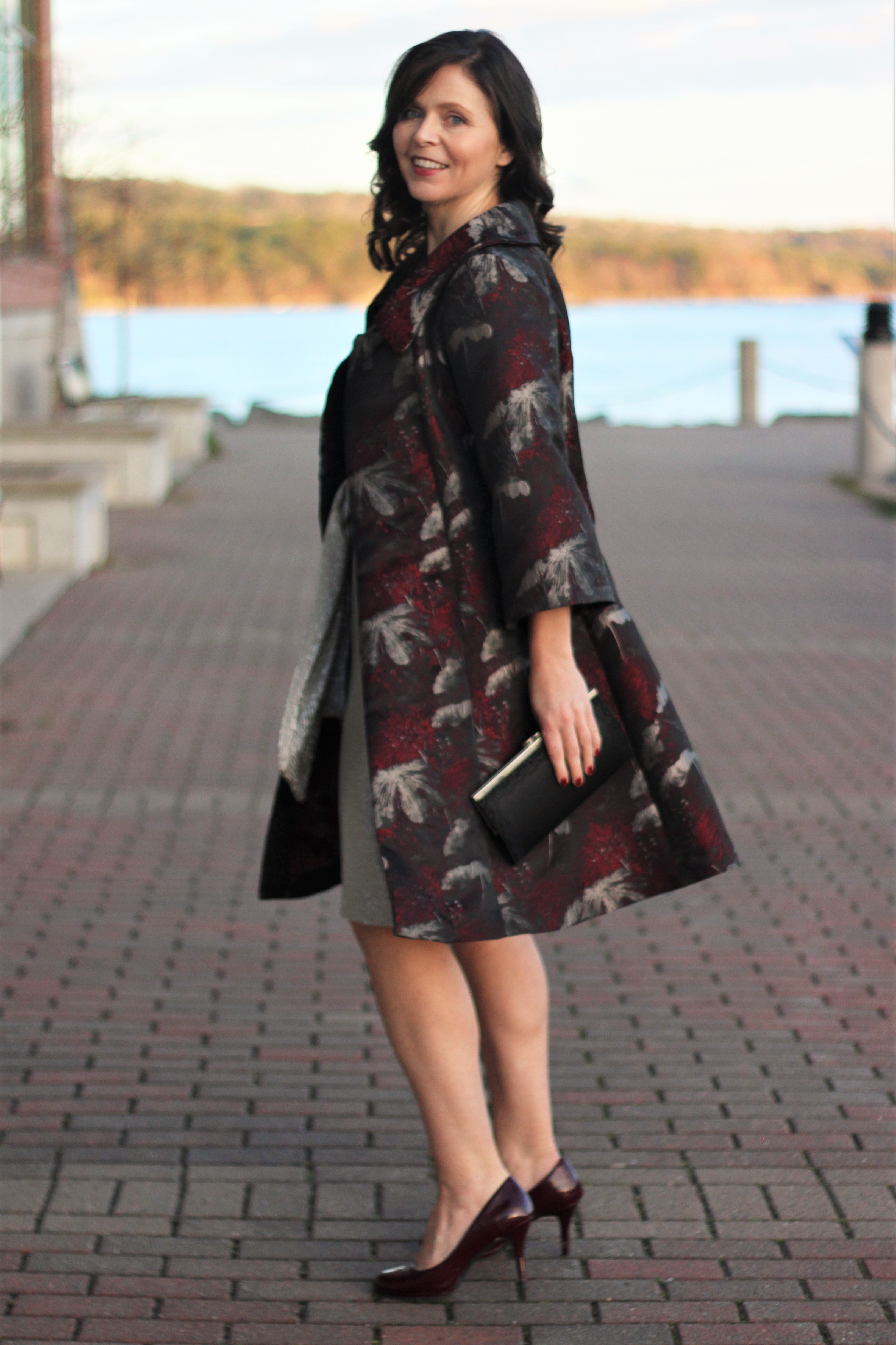 For all the details on both fabric and patterns choices check out my post on Fabricville's blog! 
Happy sewing and Happy Holidays!