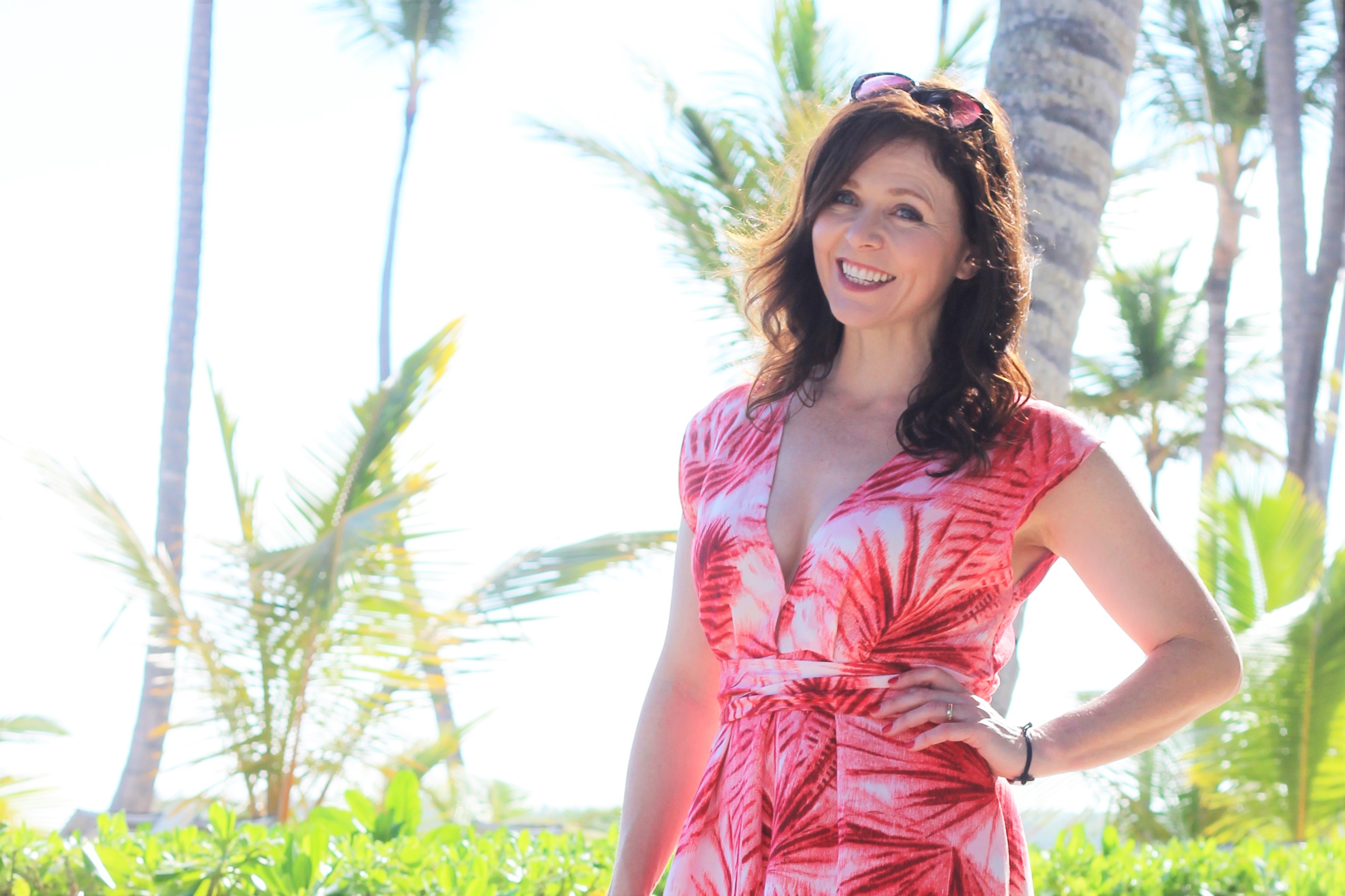 Life is so crazy right now. Like the rest of the country, I'm at home trying to not give into my fears and anxiety. So I thought that it would be a good distraction to get back to blogging. And a little reminiscing!
Throwback to a year ago…when I was strutting around a resort in this dramatic….. makes me feel beautiful…. dress.
A special dress. A dress with memories. Good memories…the kind of memories we need to lean into during times like this.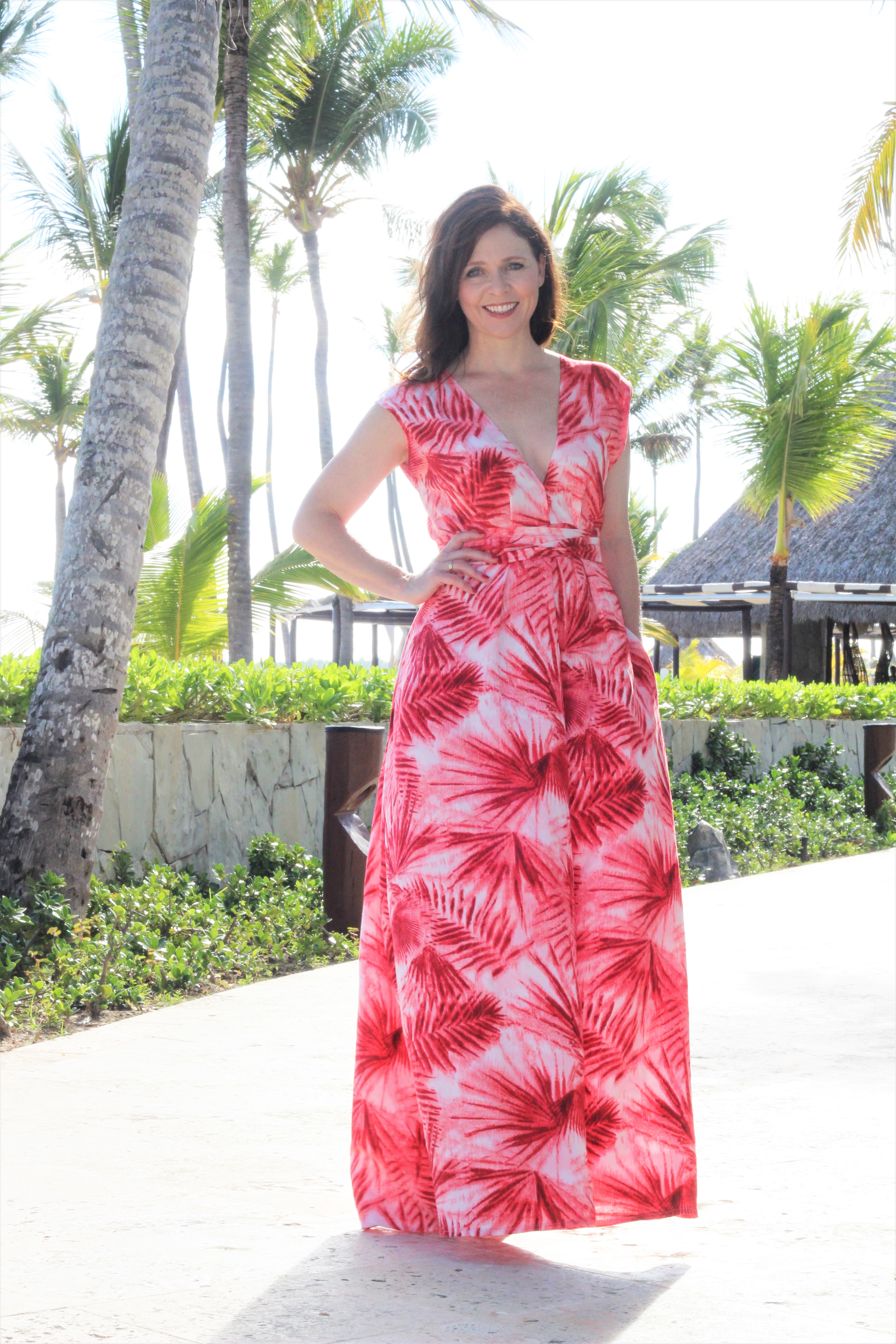 Sometimes when I am sewing a garment, I know that it is going to be special and other times it becomes special because of the memories made while wearing it. I have talked about how my clothing holds memories before ( in this post about my daughter's wedding) and this dress holds some fun memories made with Husband.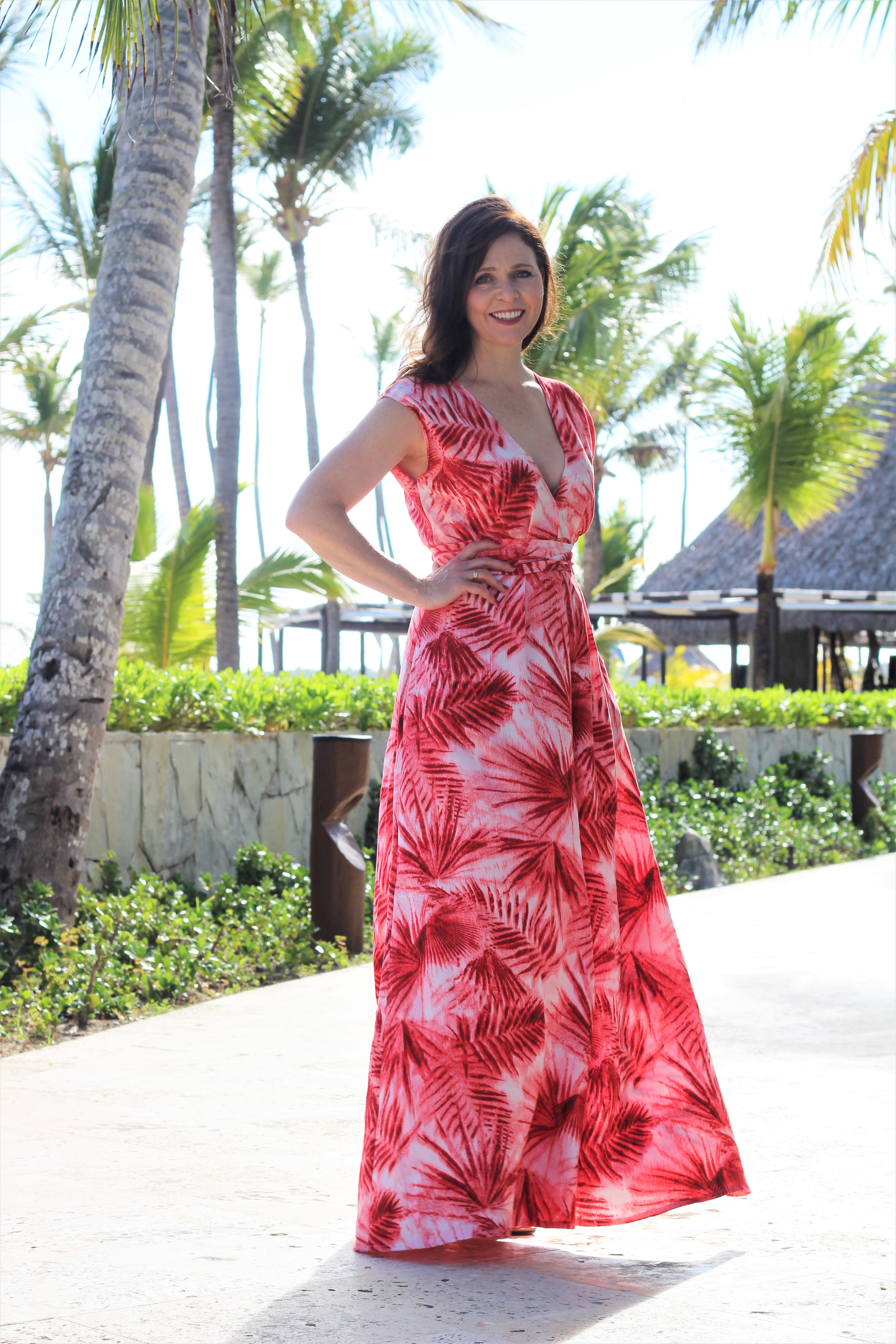 This is the very popular Vogue 9253.  This dress is a lot of drama but is especially dramatic when made in a linen.
First thing you may notice is that my sleeves are completely different from the pattern. My original dress had the full sleeves but I found that they really overwhelmed my frame and I had to give them a chop.
I don't have a tutorial on how changed mine…as per my usual…"fly by the seat of my pants" style, I just chopped them off and took in the side seams until I got what I wanted. Try it on….take it off…sew…then repeat. Please tell me I'm not the only one who could be caught sewing in their undies?!
The fabric is a lovely fairly hefty linen that I bought at Fabricville quite some time ago.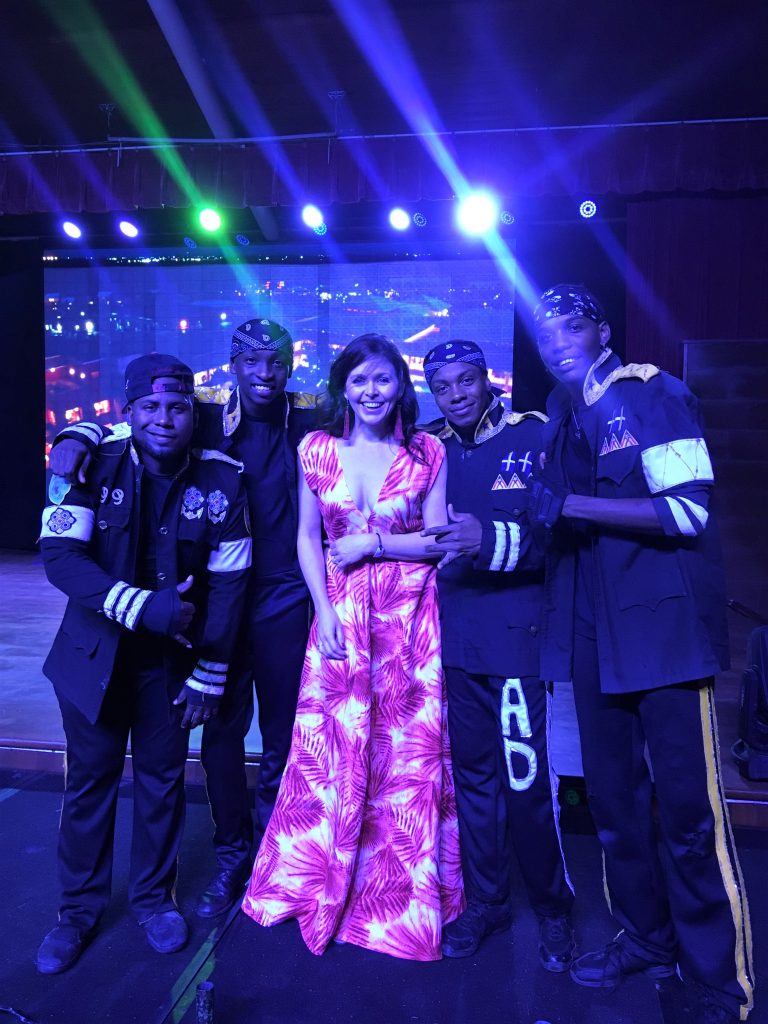 Not sure why I ever got this picture but it's too good not to share.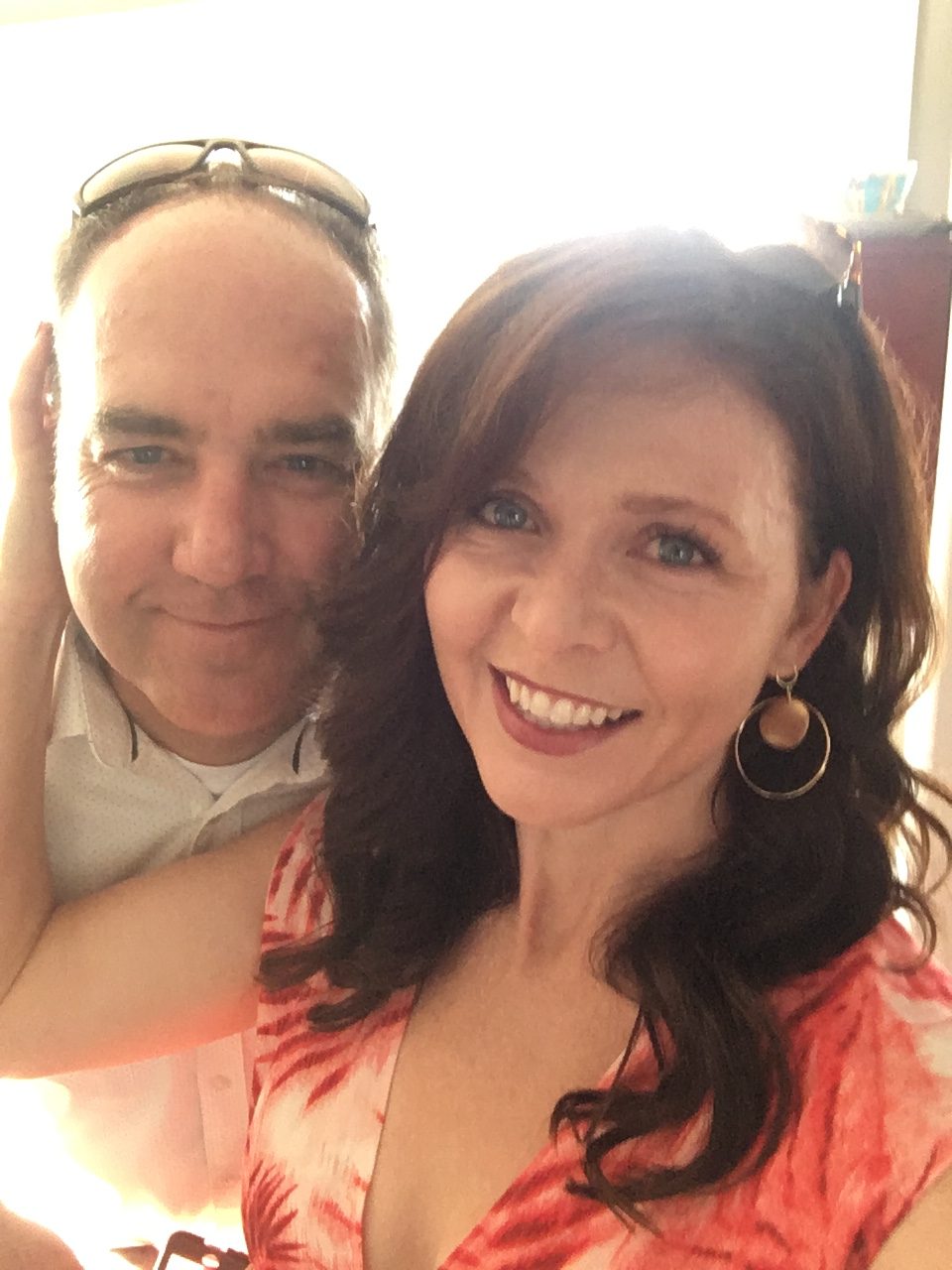 Do your clothes hold memories for you? Maybe we should all get dressed up in something that holds a great memory, pour a glass of wine and reminisce. AND plan for the future, because one day this will all just be a memory too.