Can you spot the problem? Go ahead…zoom in on my butt. I give you permission..this time.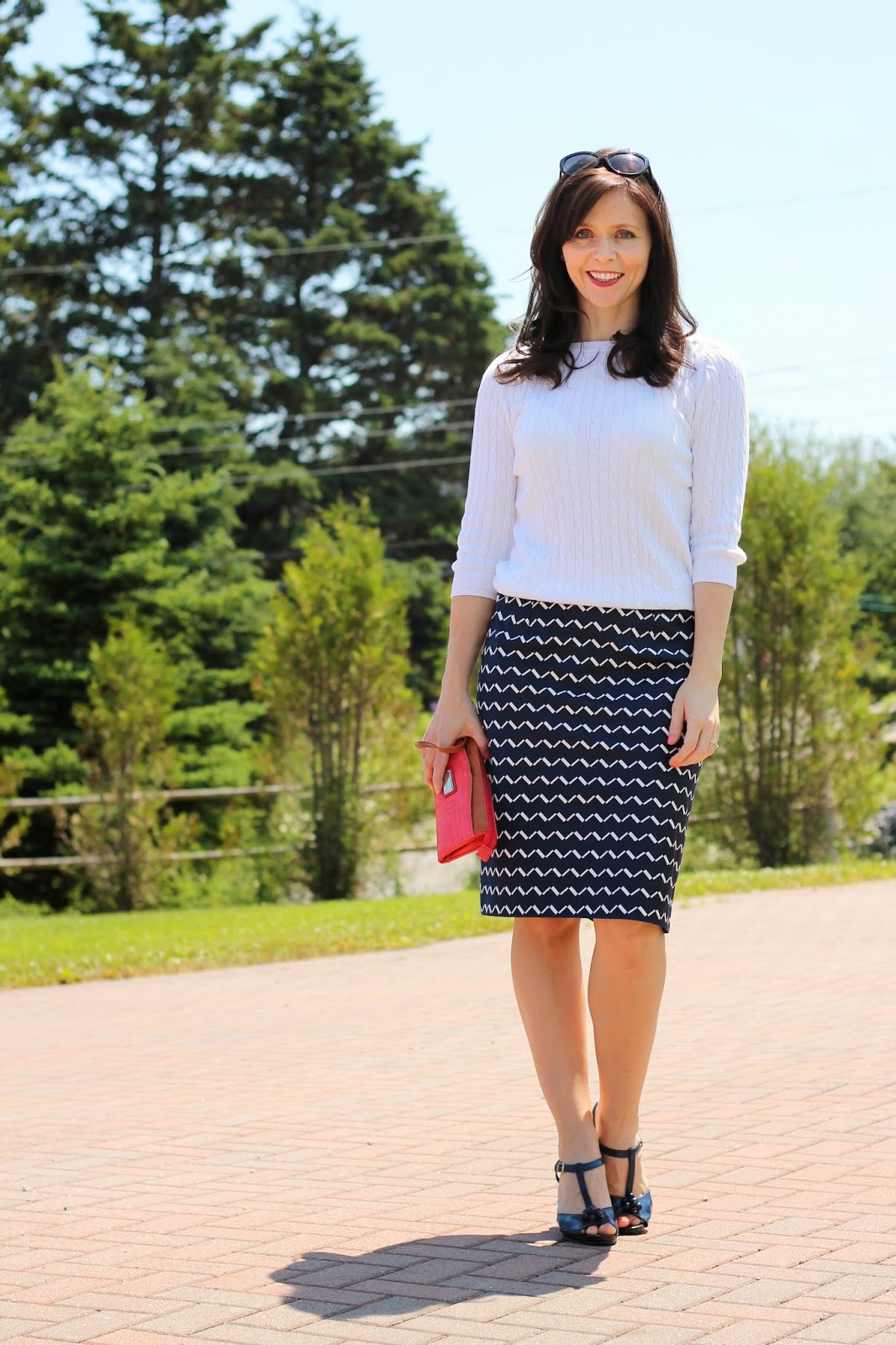 Skirt:self made Sweater: Gap Shoes:Old Navy (thirfted) Clutch:Franco Sarto Winners
So, have any of you deliberately broken the sewing "rules" ? How did it work out for you? Sometimes I think that new techniques can be discovered through experimentation…and sometimes breaking the rules just results in a lumpy tail on my butt.