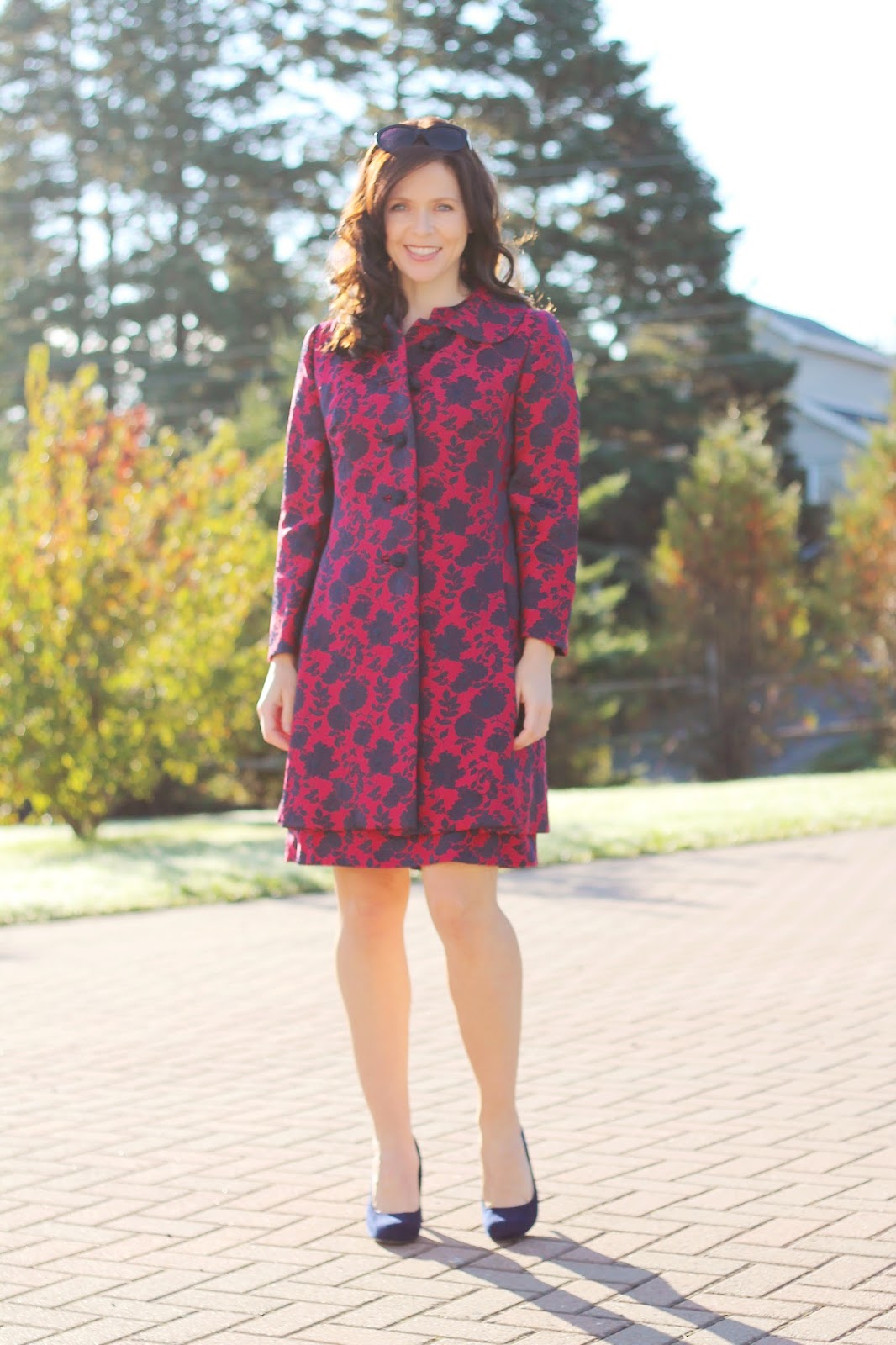 It has been a long time since I have shared some thrifting scores with you! I call this my Kate Middleton Suit. I found this gem at my usual thrift store and consider it my best thrift haul to date! I love this matching dress and coat ensemble. The color and cut are perfect…like it was made just for me….or Kate.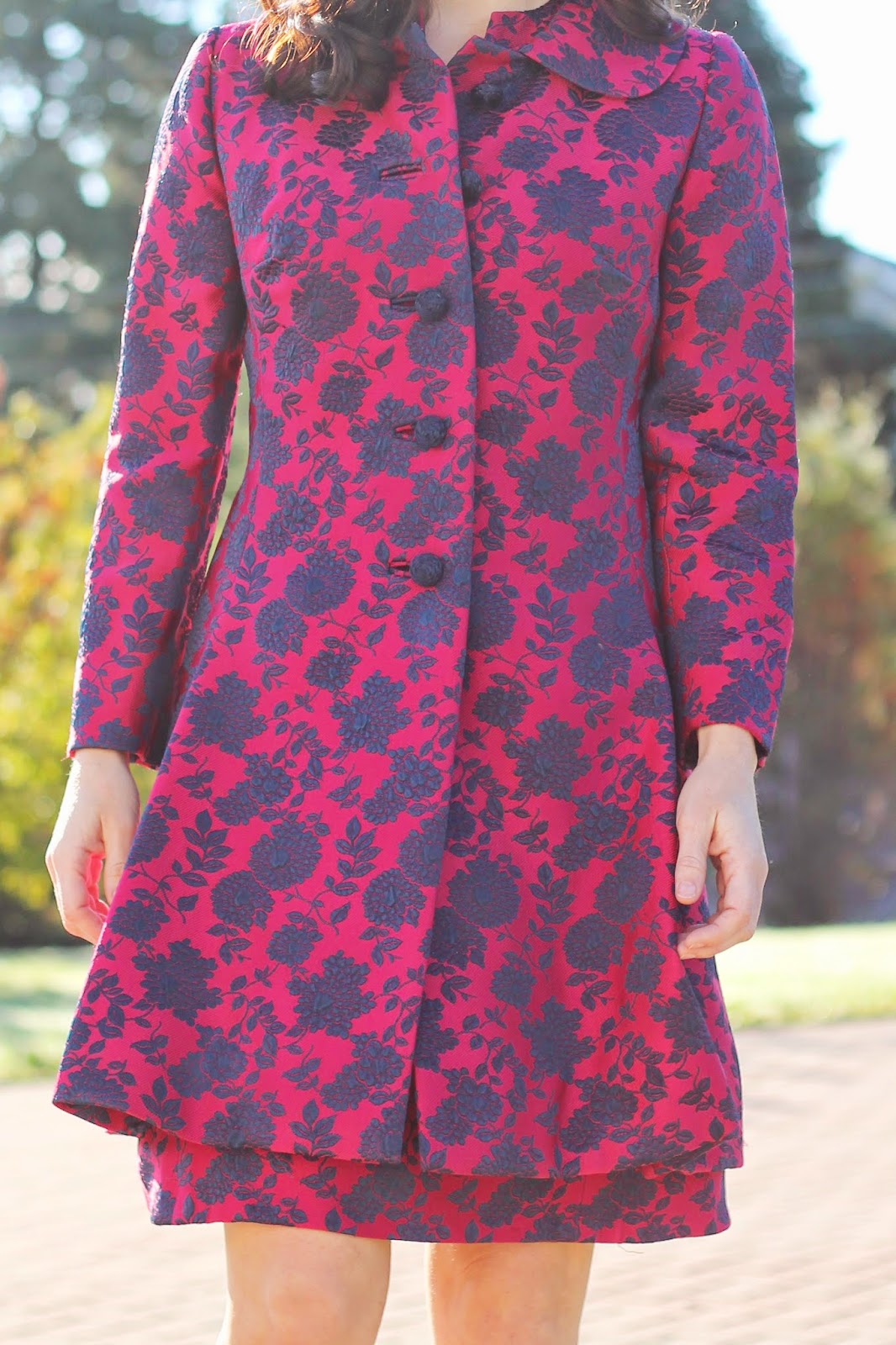 The bound button holes on this set are lovely only to be outdone by those gorgeous buttons. I am always careful not to lose the buttons because they could never be replaced!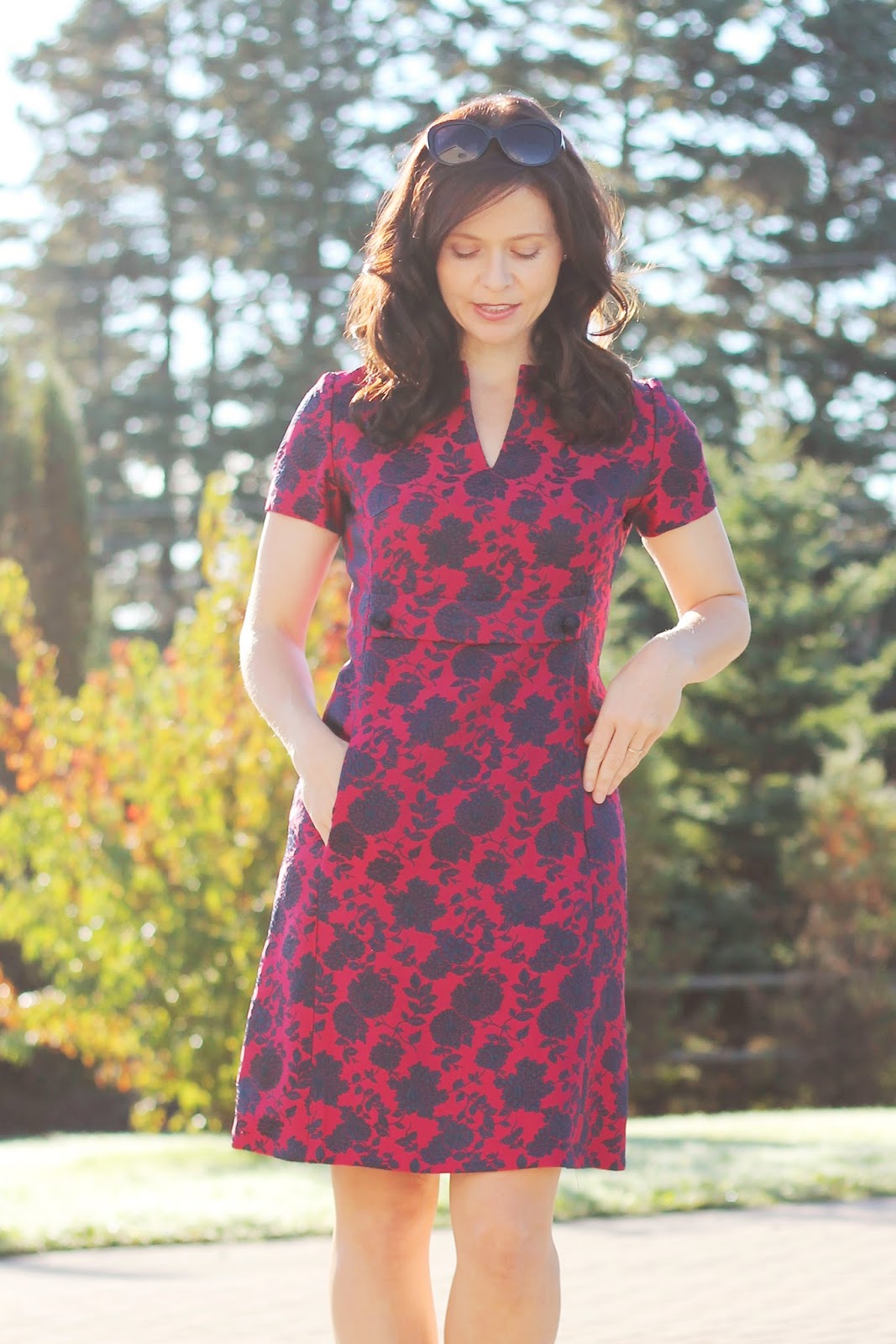 Another lovely detail that secures my eternal love for this dress is that it has inseam pockets. Really could this ensemble be any more perfect?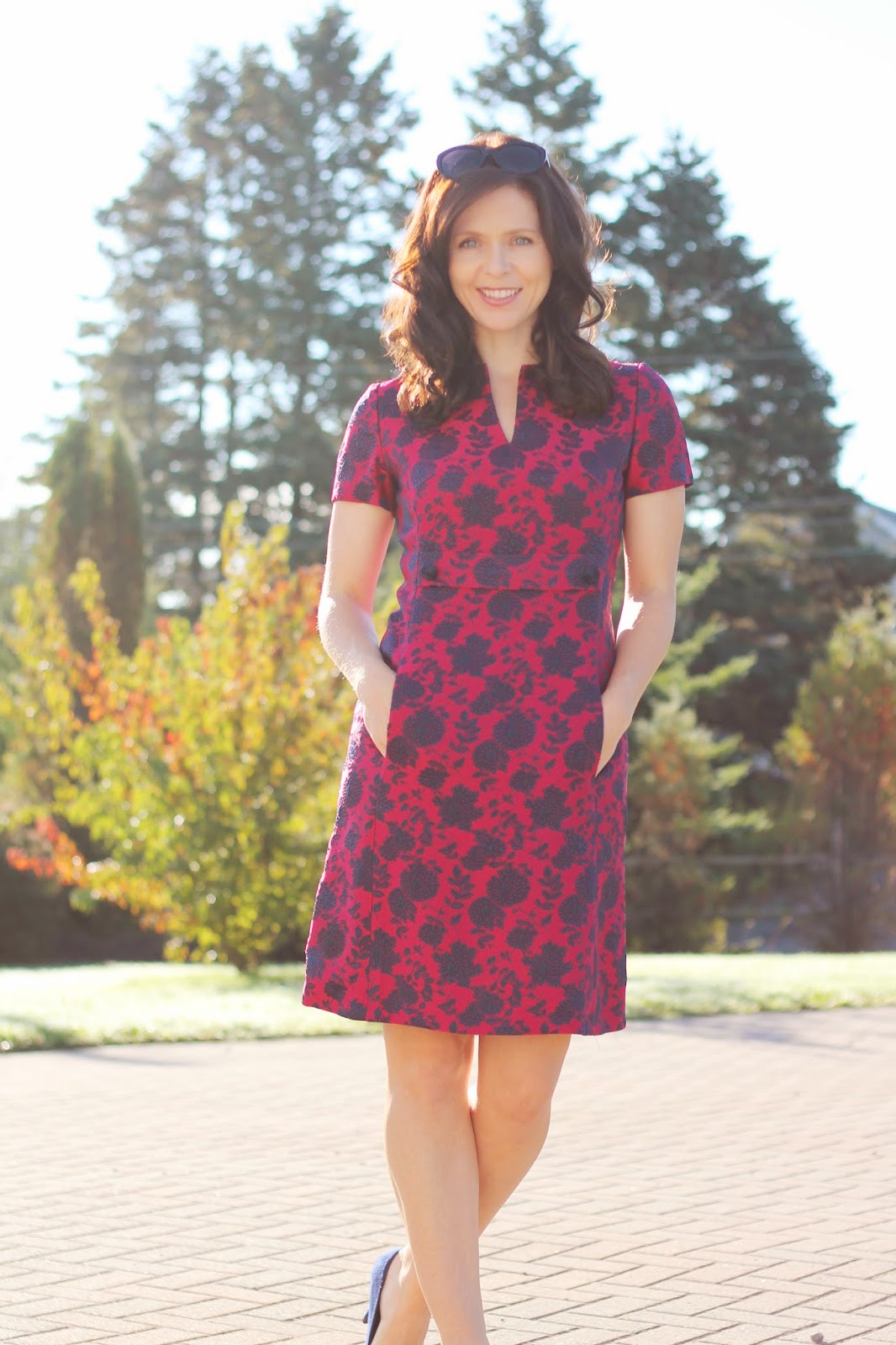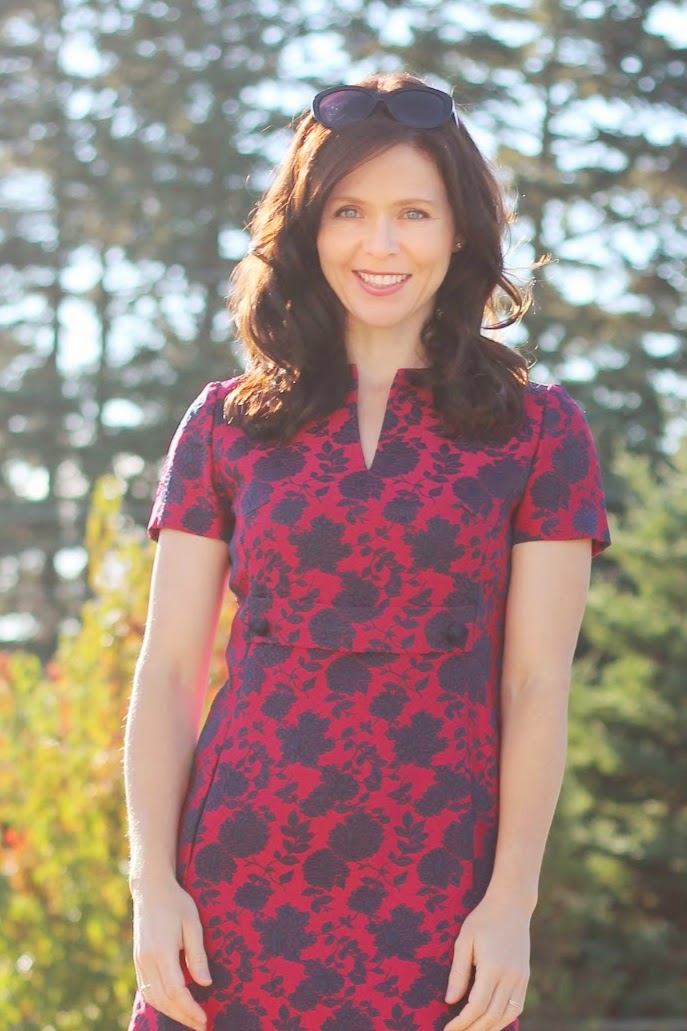 I'm pretty fearless when it comes to wearing vintage fashion…the only time I hesitate is when a piece is delicate. This piece is easy to wear…I feel that the style is classic enough to be current, especially when we see Kate Middleton wearing similar outfits and it's construction is sturdy.
I know that some of you out there love vintage fashion as do I but do you feel like you can actually wear it in real life? If you don't, is it due to the delicate nature of the garment or its style?